The Workflow Platform for
Create content at scale 2x faster by streamlining content creation, management and strategy without overhauling your tech stack.
Get started
Everything you need to scale your content workflows.
Storipress accelerates your content creation and distribution so you can make more of what your audience loves.
Craft content that resonates, faster
Writers and editors collaborate on the same article simultaneously.
Replace: Notion, Google Docs, Word
Optimised for SEO
With over 30+ rules, the editor automatically perfects your SEO.
Replaces SurferSEO, Yoast, RankMath
Use with
(or without)

your favourite site builder

Scale your content workflows on Webflow and Shopify

The Workflow platform for Content Teams
Create content centrally, discuss change requests in context, and scale your content workflows to fit you and your team.
Custom workflows.
Define unique article states for each publication.
Slack integration.
Ping teammates when content needs review.
Social integrations.
Auto-distribute to Facebook and Twitter.
Filters and custom search.
The most powerful search in a CMS.
Editor comments.
Leave inline comments in the editor.
Powerful SEO.
Enterprise SEO tools ensures search engine visibility.
Have AI write for you, in real-time
Never be lost for words again, with AI in your corner, suggest topics or even write entire articles.
And it comes with a calendar view
Contextually queue content to refine your content strategy.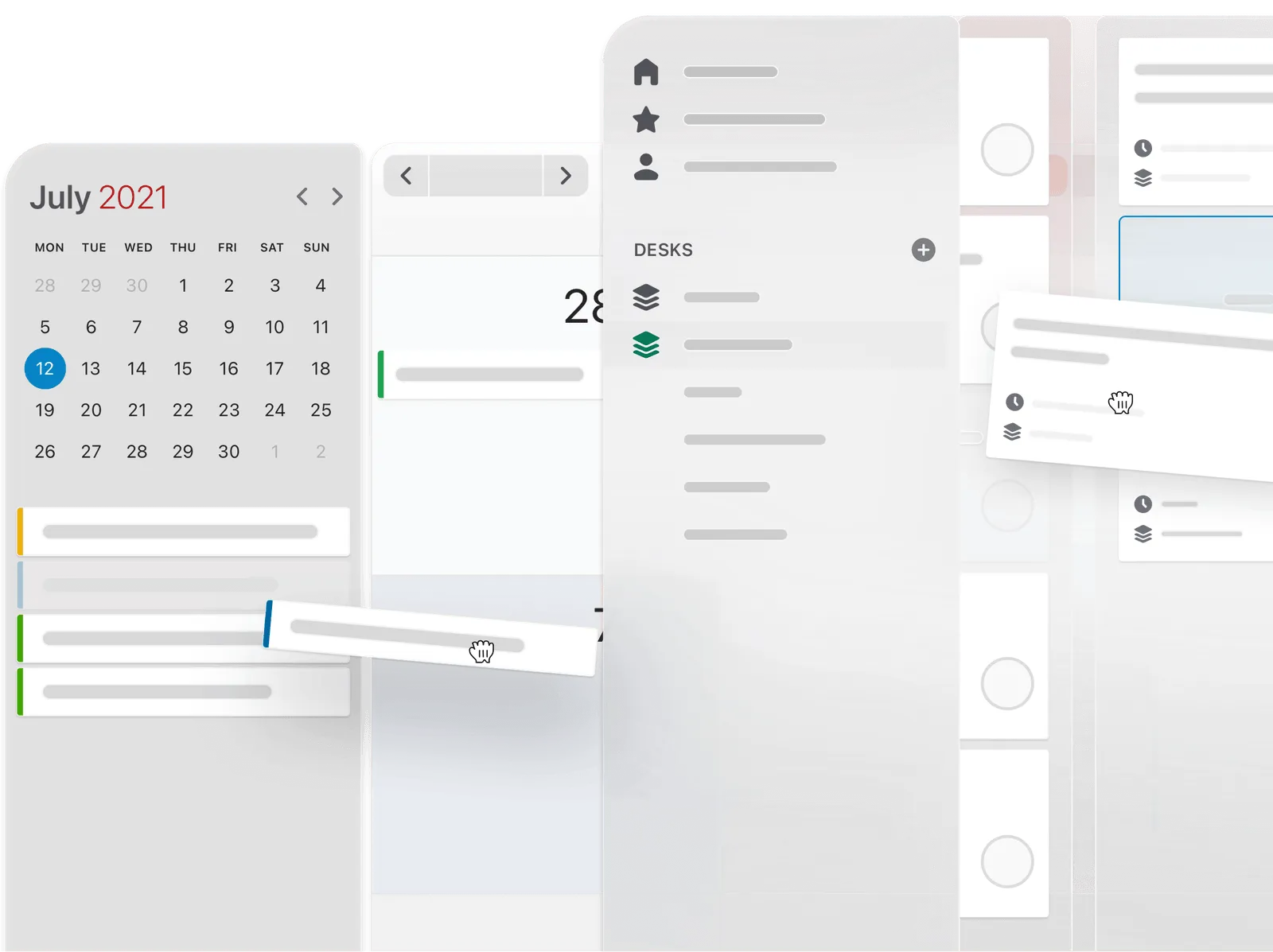 Build Brand, with or without code.

Make your brand stand out with the no-code site builder. Then make it iconic with Karbon.
Designed for content.
The only page builder designed for content.
Ultimate performance.
Pagespeeds 2x faster than AMP.
Infinite scroll.
Lift engagement by 20% with SEO-friendly infinity scoll.
Unlimited scale.
Powered by AWS & Cloudflare, go viral without anxiety.
GraphQL API.
Fetch data programmatically.
Go headless.
Karbon lets you go to market with headless 2x faster.
Engage your audience with Newsletters
You've got mail. Turn articles into newsletters and send them to your most engaged readers. Then track engagement and watch your revenue grow.
Gate content.
Give exclusive access to your biggest fans.
Collect payments.
Connect to Stripe to start earning. No fees.
Email newsletters.
Email content to members directly in Storipress.
Reader insights.
User-level journey tracking across site and email.
Audience insights.
Track revenue and subscriber growth over time.
Social integrations.
Auto-distribute to Facebook and Twitter.
Know your audience
Granular user-level tracking to discover their journey across both site and email.
Understand your growth
Watch your newsletters grow over time using Storipress' revenue dashboard.
Integrations? We have them.
From social integrations to powerful engagement tools, Storipress streamlines the entire editorial process.
Zapier.
Connect to every app in the world.
Slack.
Let your team know when an article is ready for review.
Shopify + Webflow.
Connect your platforms & publish like the best.
AdSense.
Monetise with the world's most trusted ad server.
Disqus.
Add community to your content through comments.
Open API.
Limitless integrations with our GraphQL API.
Scale content operations.
With, your team.